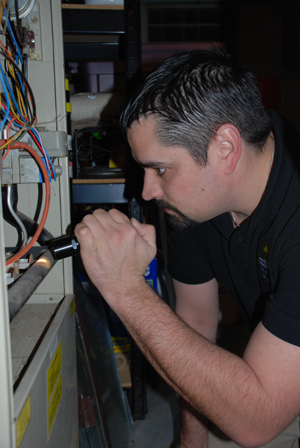 The purchase of a home is the biggest investment that a typical family will make. King Home Inspection, LLC. will complete an exhaustive inspection of your new home. We then will educate our customers as to the condition of the home and any expected maintenance that may occur over the next several years.
We have received inspection training from the American Society of Home Inspectors (ASHI). We are Kaplan trained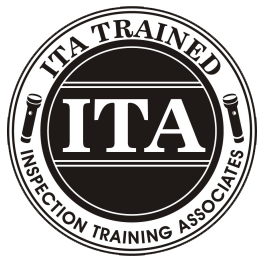 through the Kaplan Inspection School. We have a combined 20+ years experience in engineering and residential construction. Inspector Brian "B.K." Thompson is on the board of directors for Ohio ASHI and is currently the chairman of education. He has a Bachelor of Science from Ohio University and Master of Business from Kent State University.
While we specialize in single family home inspection, King Home Inspection, LLC. also offers other services that you may be interested in having us perform such as:
Pre-listing inspections
Investment Property Inspection
Multi-family Units
Commercial Inspection
Radon
RecallChek
Lead Paint Test
Wood Destroying Insect Inspection
Mold
King Home Inspection, LLC. is a member of the Lorain county association of Realtors and the American Society of Home Inspectors ASHI #247612. As ASHI members we know houses. We are trained to objectively communicate to you, the home inspection buyer, what the house has to say. All ASHI members have demonstrated technical proficiency and report-writing skills, and they have committed to continuing education in order to achieve and maintain their member status. ASHI members also know about service. They've reviewed feedback from homebuyer surveys conducted by ASHI asking consumers what they want from a professional home inspector. So they know ASHI wants and cares about feedback from consumers on how its members are doing.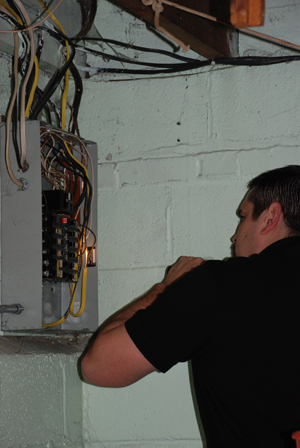 Members are committed to conducting inspections in accordance with the ASHI Standards of Practice; committed to abiding by the ASHI Code of Ethics and are dedicated to providing superior customer service. ASHI members deliver more than a home inspection; they deliver "The ASHI Experience".
Homebuyers are not the only people who hire ASHI Inspectors. Home sellers also use ASHI inspections to gain knowledge of the condition of their home before placing it on the market. Smart home sellers know that knowledge about their home's condition makes the selling process more palatable. Homebuyers, home sellers, homeowners, or anyone who wants to make an informed decision about a house based on objective information deserves a professional ASHI home inspection.