Welcome To King Home Inspection, LLC.
Call, Text or Email us for a free quote today:
216-533-2812

At King Home Inspection, LLC. our motto is "Our Customers Are Royalty." As an ASHI Certified home inspection company, we believe that customer satisfaction is the most important factor in our business and we take great pride in achieving this by providing the highest quality service. Call King Home Inspection, LLC. today for the peace of mind you deserve.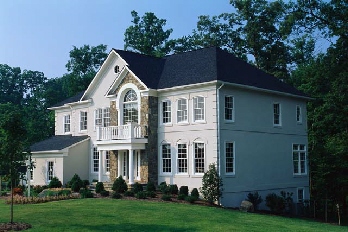 Buying a home is a major financial decision and King Home Inspection encourages you to learn as much as possible about all aspects of your purchase. On our website you can find helpful information for home buyers, information for realtors, frequently asked questions about home inspections and much more. Please browse our site to discover why King Home Inspection, LLC. is the perfect choice for your next home inspection.