King Home Inspection, LLC. takes great pride in taking care of your clients. We educate and inform your client so that he or she may become familiar with the purchase of their new home. We believe that we are informing the clients so that they will remain happy through all of the stages of the transaction and come back to you when they are looking for a new purchase.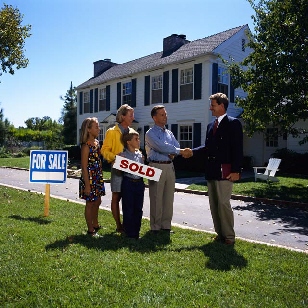 It is 3 times more difficult to establish new clients as compared to maintaining your current client list. King Home Inspection, LLC. will help you to maintain your client list by providing professional high quality service.
Some home inspectors are viewed as possible deal breakers or some inspectors think of themselves as a deal maker. We believe that the real estate professionals are the people to make the deals, we simply evaluate the home and the home tells us a story.
We are highly trained in all facets of the inspection industry.
Our additional education with a BS and MBA separates King Home Inspection, LLC. from other home inspection services.
King Home Inspection, LLC. also offers Ohio Approved Realtor Continuing Education courses in the following subjects.
What to expect when we inspect
Roofing
Structure and Foundations
What can go wrong with a home inspection
Radon Gas
Residential Electric Services
Contact us today to schedule a time for the course(s) you want to take. Please download our Real Estate Professional's Guide for more information on improving your sales through better knowledge of home inspection.